I thought I would try something a little different as I've been working on the same quilt for quite a while now and I don't feel like I'm posting enough entries in this blog. So, I fancied making a wish list of things with a very loosely interpreted theme. Today, things from my adopted home city of Newcastle upon Tyne!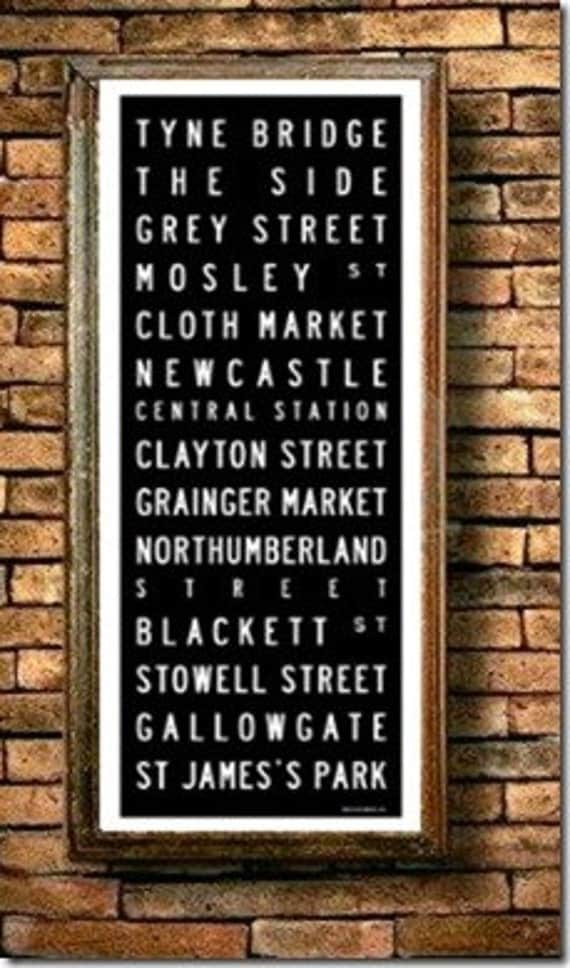 Newcastle Bus Scroll Print - from destinationprintsuk on Etsy. There's something about these prints that seems timeless - I probably have enough transport related posters in my home but there's always room for some more!
Porcelain Lace Heart Dish - by Jessicacatherinecreates on Folksy. Isn't this gorgeous? I love seeing lace on ceramics, and the red makes it stand out. So pretty! The seller also has lots of other ceramic designs on her shop page - some would look lovely on a Christmas tree (never to early to start buying for Christmas, I say...)
Pair of comic book table place mats - Theupcycler. I have a soft spot for old comics (and I used to read both the Dandy and the Beano). How great would these be in a retro themed kitchen diner?
Iconic Newcastle/Gateshead Angel of the North Cufflinks - Alison Wiffen Ceramics. It would be rude to have Newcastle post without the Tyne Bridge featuring, eh! Very stylish - a great gift for Father's day, perhaps? :)